If you want to get creative with your outdoor space this summer, you can use your imagination to make some simple and clean planters.
Below are examples of beautiful plant combinations & some are in very unique planters.  Enjoy the inspiration!
Image Source: https://www.facebook.com/ubdlandscaping
Image Source: http://www.lowes.com/creative-ideas/lawn-and-garden/tree-stump-container-garden/article
Image Source: http://diyhealth.tips/i-love-this-idea-make-stunning-planters-using-tree-stumps-and-logs/
Image Source:  http://www.keystonepaving.ca/planters/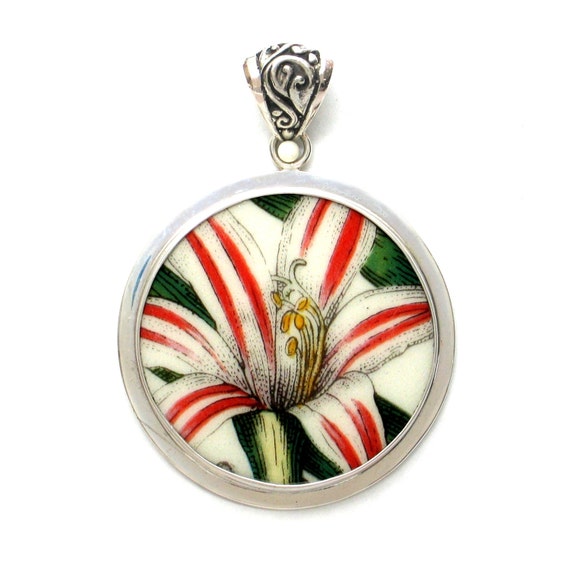 See more lovely broken china jewelry in our shop HERE www.brokenchinajewelryshop.com
What our customers are saying…
"I love their botanic garden collection"  Vivian M.