In modern usage a sofa or settee, but in the 17th and 18th centuries a long, upholstered seat for reclining, one end sloping and high enough to provide a back rest and headrest.
Some late 18th-century versions had an arm running partly down one side, and this type continued to be made in England in the Regency period. Based on Greek prototypes, such flowing designs, of which there were many variations, were among the most elegant and successful interpretations of the classical revival. Many had scrolled ends and short, scimitar-shaped legs. The couch was superseded by the overstuffed sofa during the Victorian age.
Data Source: http://www.britannica.com/EBchecked/topic/140015/couch
Image Source: http://moderncoolsofa.info/modern-victorian-settee.html
Source: http://www.polyvore.com/lovely_rococo_rosewood_victorian_settee/thing?id=20493646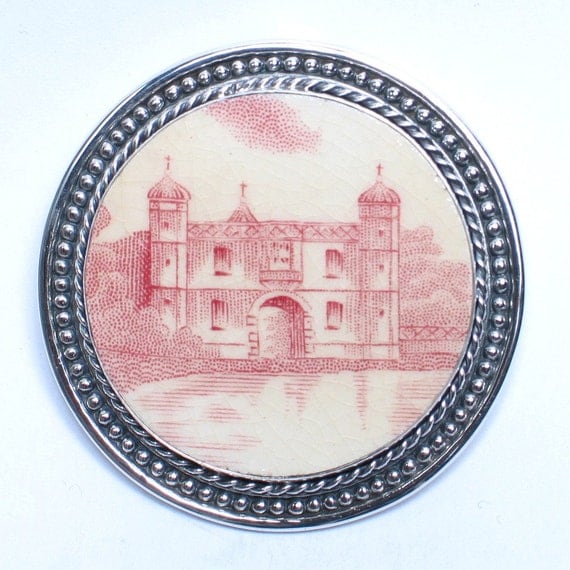 See more lovely broken china jewelry in our shop HERE.
What our customers are saying…
"Beautiful product and great service! " ~  Annabelle
Click here to subscribe to our email newsletter!