Do you have an old bird cage at your house?   Can't think of anything to do with it?  =)  Well, maybe it's time to re-purpose it into a lovely garden or planter!
Some of these are very easy to make, just paint your cage the desired color and decorate with flowers and plants.   Most bird cages are perfect because they are able to hold peat moss and dirt as a base, yet let excess water seep through.  A side benefit is that your bird cage garden can keep out the birds if you don't want them in there.
Good luck in making your own little garden!
Click here for more bird posts: http://vbelleblog.com/?s=bird
Image Source: https://www.pinterest.com/explore/birdcage-planter/
Image Source: http://rc.videxist.com/tag/how-to-keep-birds-out-of-garden
Image Source: http://www.homesteadgreenhouse.com/whats-new/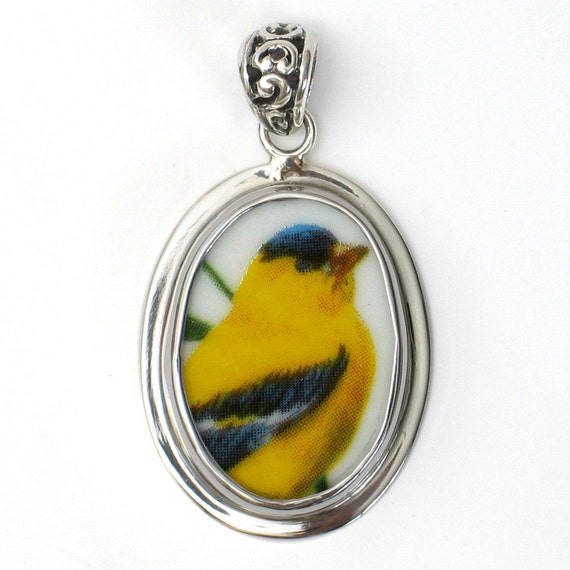 See more lovely broken china jewelry in our shop HERE.
What our customers are saying…
"This jewelry is just devine! " ~ Eugina A.
Click here to subscribe to our email newsletter!