Here is some simple inspiration for your next Easter table.  Happy Easter to everyone!
Image Source: http://noblepig.com/2013/03/my-easter-table-setting/
Image Source: http://www.theparishouse.com/2009/03/beautiful-easter-table-settings-and-decorations.html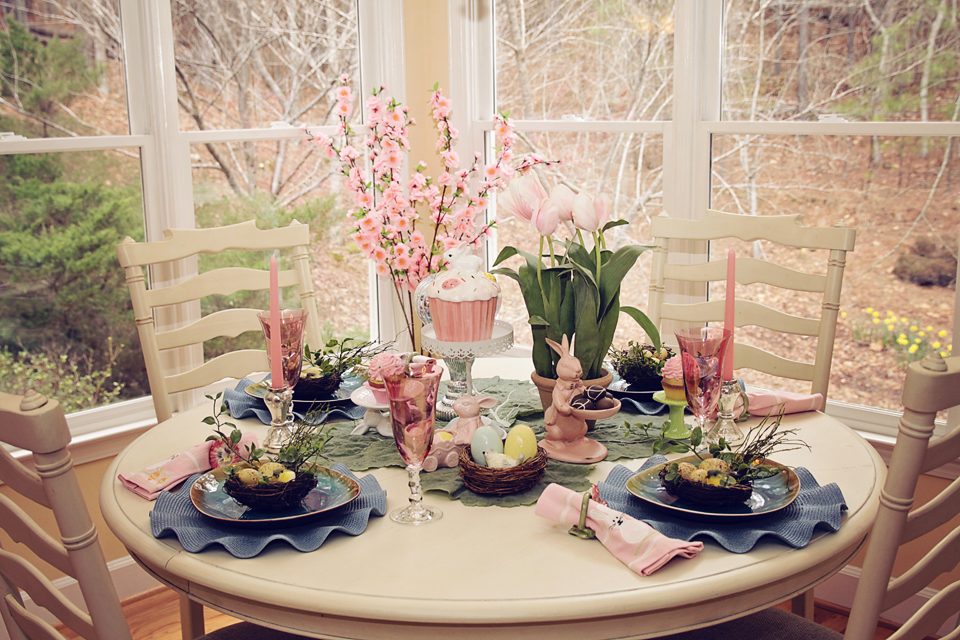 Image Source: http://www.mommydecorates.com/beautiful-easter-table-scape/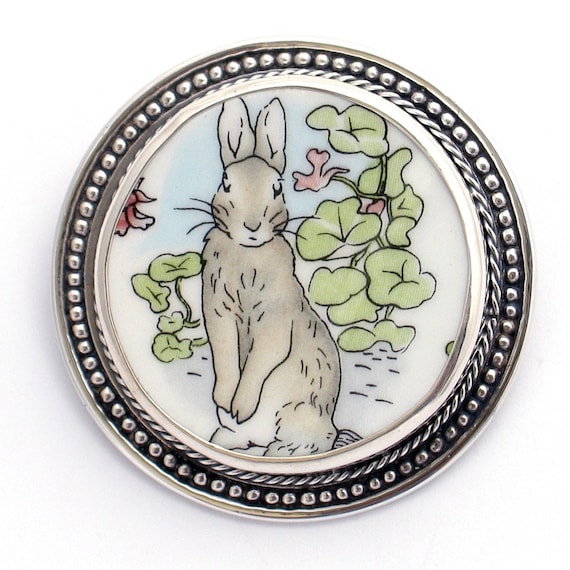 See more lovely broken china jewelry in our shop HERE.
What our customers are saying…
"Rabbits are wonderful, especially this time of year." ~ Erin R.
Click here to subscribe to our email newsletter!