A Brief History on Terra Cotta:
Terracotta was the only ceramic produced by Western and pre-Columbian people until the 14th century, when European higher fired stoneware began production. Terracotta has been used throughout history for sculpture and pottery as well as for bricks and roof shingles. In ancient times, the first clay sculptures were dried (baked) in the sun after being formed. They were later placed in the ashes of open hearths to harden, and finally kilns were used, similar to those used for pottery today. However, only after firing to high temperature would it be classed as a ceramic material.  Source: https://en.wikipedia.org/wiki/Terracotta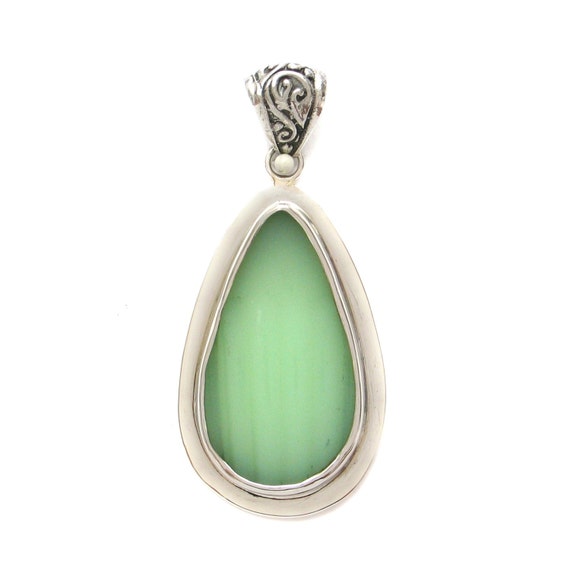 See more lovely broken china jewelry in our shop HERE www.brokenchinajewelryshop.com
What our customers are saying…
"Great piece!" ~ Mario
Click here to subscribe to our email newsletter!