Dahlia | Vintage Belle Broken China Jewelry Blog
­
Growing Dahlias Outdoors
1- Find a location where the soil drains well.  Dahlias won't thrive in soggy areas.
2- Plant your dahlias where they will receive full sun.
3- Check the mature size and spacing information provided with each plant variety and design your placement accordingly.
4- Water your dahlias generously to settle the soil, roots will form within a few weeks.
When your dahlias bloom feel free to snip blossoms for bouquets. This will not hurt the plants, dahlia flowers are exceptional for arrangements and for some varieties snipping blossoms prolongs the blooming period.  After blooming has finished for the year, leave the foliage in place, don't cut it off. The leaves gather sunlight, create food through photosynthesis and strengthen the plant for the future.
In late fall, your plants' foliage will fade and wilt with the onset of colder nights. If you live in an area where the soil freezes and you wish to save your tubers for next year, pull up the plants after the first frost. Rinse off the soil, cut the stems to 3″ and let the tubers dry for 2-3 days. Then tuck into paper bags or cartons with peat moss and place in a cool dry spot. Check the tubers monthly and sprinkle a little water into the peat if the tubers are drying up.
If you live in an area where the weather stays warm year round, just trim out the dead stems or spent flowers to keep your plants looking their best until fresh growth begins to appear in the spring.
Your dahlias will rest for a few months before beginning the next growing cycle.
Data Source: http://www.easytogrowbulbs.com/g-36-dahlia-planting-guide.aspx
Image Source: http://upload.wikimedia.org/wikipedia/commons/a/ab/Dahlia_x_hybrida.jpg
Image Source: http://www.easytogrowbulbs.com/images/Product/medium/dahlia_caf%C3%A9_au_lait.jpg
Image Source: http://pacrimdahlia.com/wp-content/uploads/2015/08/dahlias-453900_1280.jpg
Image Source: https://s-media-cache-ak0.pinimg.com/736x/af/d8/df/afd8dfafca0446ecccc481499ed5c6d9.jpg
Image Source: https://assets-production-webvanta-com.s3-us-west-2.amazonaws.com/000000/51/74/sm/uploads/plant/1427113487-f55076b1b47a29a23/Dahlia%20Friquolet.jpg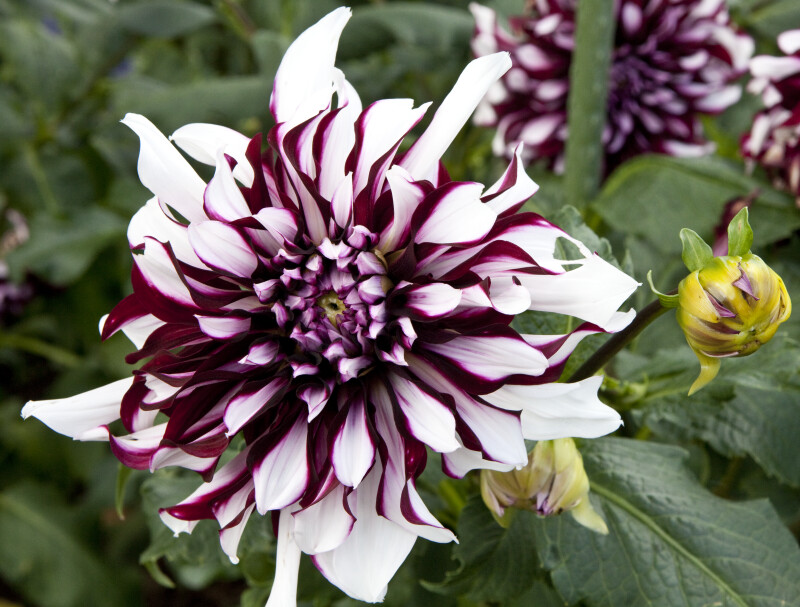 Image Source: http://etc.usf.edu/clippix/pix/tartan-dahlia-flowers_medium.jpg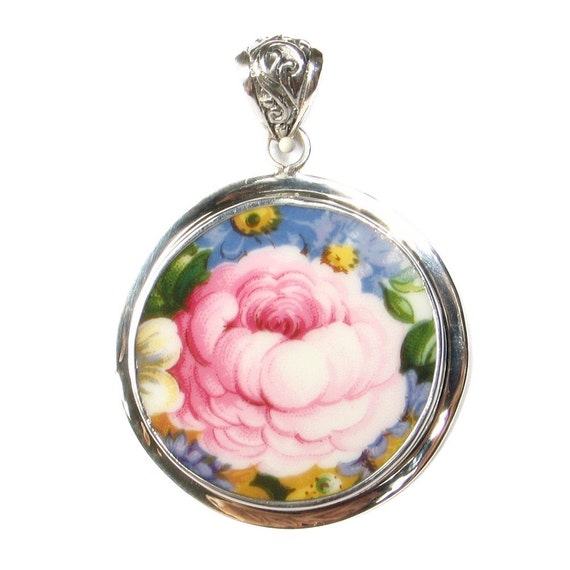 See more lovely broken china jewelry in our shop HERE www.brokenchinajewelryshop.com
What our customers are saying…
"This is my favorite flower on a piece of jewelry!"   ~ Michelle H.
Click here to subscribe to our email newsletter!