Kawachi Fuji Gardens in Kitakyushu, Japan ( 5 hours from Tokyo, if you take the Nozomi high speed train) is where you will find this pastel-colored fairy tale tunnel.
The gardens are home to about 150 Wisteria flowering plants spanning 20 different species (white, blue, purple, violet-blue and pink). This is the reason why the Wisteria tunnel is so colorful and graceful.  The Kawachi Wisteria Garden only opens seasonally in spring and autumn (approximately middle of April to end of May, and mid November to mid December). Its main feature are the beautiful wisteria vines planted over an 110 meter long tunnel, an 80 meter long tunnel, two domes, and a large trellis the size of several tennis courts.
(Love these pictures of wisteria? Click here to learn more about this wonderful plant: http://vbelleblog.com/?s=Wisteria)
Image and Data Source: http://www.tourismontheedge.com/hidden-places/asia/wisteria-tunnel-kawachi-fuji-gardens-japan
Image Source: http://raredelights.com/sublime-wisteria-tunnel-kawachi-fuji-gardens-japan/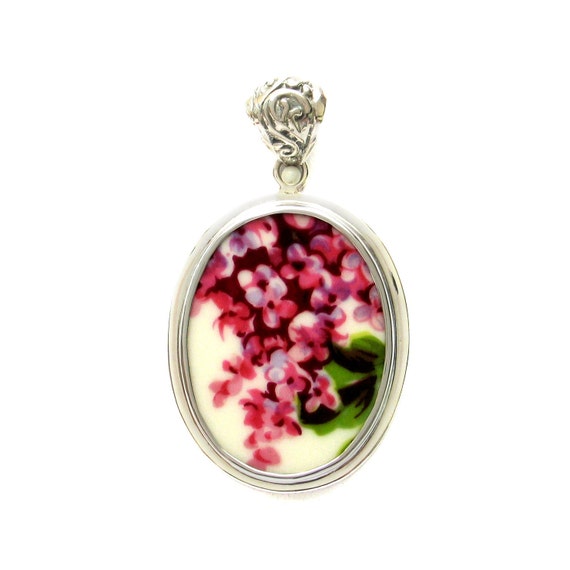 See more lovely broken china jewelry in our shop HERE www.brokenchinajewelryshop.com
What our customers are saying…
"These flowrers are just as beautiful as the ones at my mothers house" ~ June A.
Click here to subscribe to our email newsletter!