This is a creative way to add a splash of color to your old or new fence and it's really pretty easy.  Follow these steps below and you will have a be-jeweled fence.
Step 1 –  Find some marbles and some comparably sized drill bits.
Step 2 –  Get a piece of "test wood" to drill into so you can determine the correct size drill bit for your marbles.  (A snug fit is better for no adhesive, if you choose to use an adhesive, use one that dries clear.  I always have a 2 part – epoxy on hand at my house =).
Step 3 –  Choose your marble pattern and start drilling & inserting marbles!
Image Source: http://www.crafthubs.com/marble-fence/37053
Image Source: https://www.pinterest.com/explore/marble-fence/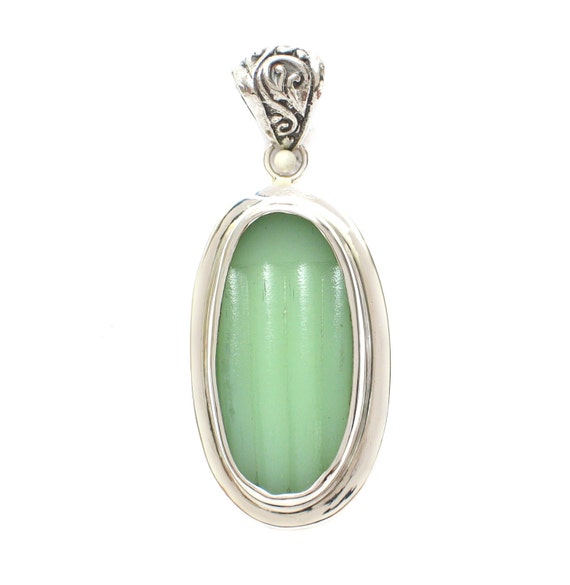 See more lovely broken china jewelry in our shop HERE www.brokenchinajewelryshop.com
What our customers are saying…
"Exquisite in person; photos don't do it justice! This will make an excellent gift. Thank you for the prompt delivery, as well!"   ~ CraftEnvy76
Click here to subscribe to our email newsletter!