Stained Glass doesn't always need a color to be beautiful.  Lead was introduced into glass to strengthen and increase light reflection intensity and the earliest example dates back to 650BC (see: http://en.wikipedia.org/wiki/Lead_glass).  Clear stained glass adds a touch of elegance to any room!
Image Source: https://www.pinterest.com/pin/361906520030347841/
Image Source: http://www.scottishstainedglass.com/wp-content/uploads/2010/12/religious-stained-glass-windows-clear-large.jpg
Image Source: http://www.fortworthstainedglass.com/company-news/fort-worth-stained-glass-enhancing-the-look-of-texas-kitchens-window-by-window/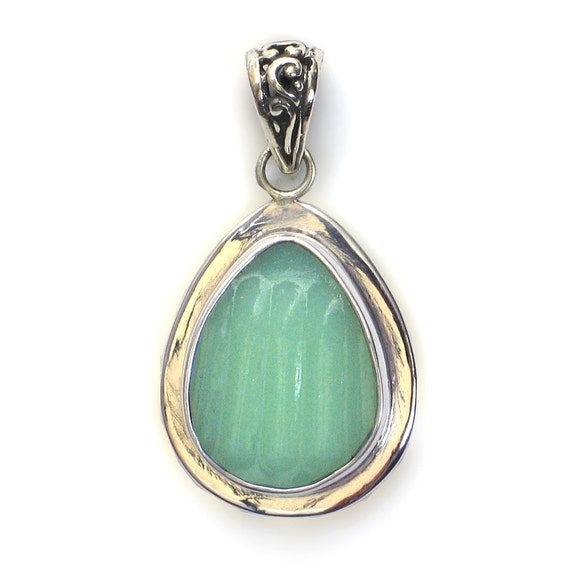 See more lovely broken china jewelry in our shop HERE www.brokenchinajewelryshop.com
What our customers are saying…
"I have received two pieces of this jewelry and love them both to pieces." ~ Elisabeth A.
Click here to subscribe to our email newsletter!