The Cinque Terre is a rugged portion of coast on the Italian Riviera. It is in the Liguria region of Italy, to the west of the city of La Spezia. "The Five Lands" comprises five villages: Monterosso al Mare, Vernazza, Corniglia, Manarola, and Riomaggiore. The coastline, the five villages, and the surrounding hillsides are all part of the Cinque Terre National Park and is a UNESCO World Heritage Site.
Over the centuries, people have carefully built terraces on the rugged, steep landscape right up to the cliffs that overlook the sea. Part of its charm is the lack of visible corporate development. Paths, trains and boats connect the villages, and cars cannot reach them from the outside. The Cinque Terre area is a very popular tourist destination.
Source: http://en.wikipedia.org/wiki/Cinque_Terre
Image Source: http://www.chrystal-clear.com/2012/06/the-rewards-of-walking-the-cinque-terre/
Image Source: http://www.lonelyplanet.com/italy/cinque-terre/activities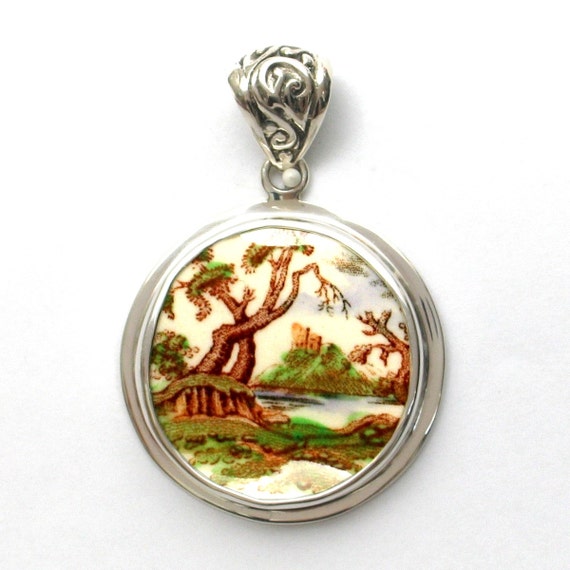 See more lovely broken china jewelry in our shop HERE.
What our customers are saying…
"This jewelry is so unique, I get a compliment every time I wear it." ~ Misty K.
Click here to subscribe to our email newsletter!