Jacaranda Trees
The Jacaranda tree puts on a breathtaking floral display. Its vivid lilac-blue clusters of trumpet shaped blossoms appear in the summer, later falling to the earth carpeting the ground with a mass of color.
It is said that if you are walking underneath the Jacaranda tree and one of the trumpet blossoms falls on your head you will be favored by fortune.
Source: http://www.thetutuguru.com.au/garden-info/plant-factsheets/jacaranda-mimosifolia/
Source: https://www.pinterest.com/explore/jacaranda-trees/
Image Source: http://www.nbnweathershots.com.au/content/jacarandas-under-grafton-bridge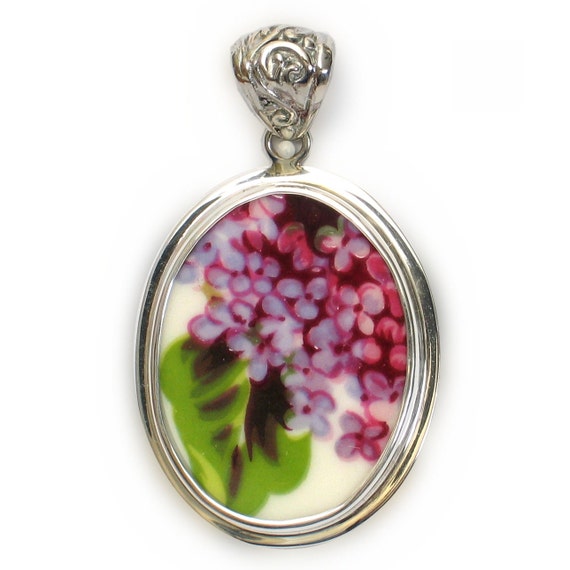 See more lovely broken china jewelry in our shop HERE www.brokenchinajewelryshop.com
What our customers are saying…
"Purple flowers are my favorite " ~ Violet M.
Click here to subscribe to our email newsletter!