Vanilla Strawberry Hydrangea at Jackson and Perkins
One of the purest pleasures for the sunny to partly shaded garden is this French introduction, a member of the PeeGee Hydrangea family. With blooms that arise continuously for many weeks, changing colors as they mature, plus a habit that turns from upright to cascading, 'Vanilla Strawberry' is a showpiece of a shrub that looks a bit different every time you glance at it, all summer long!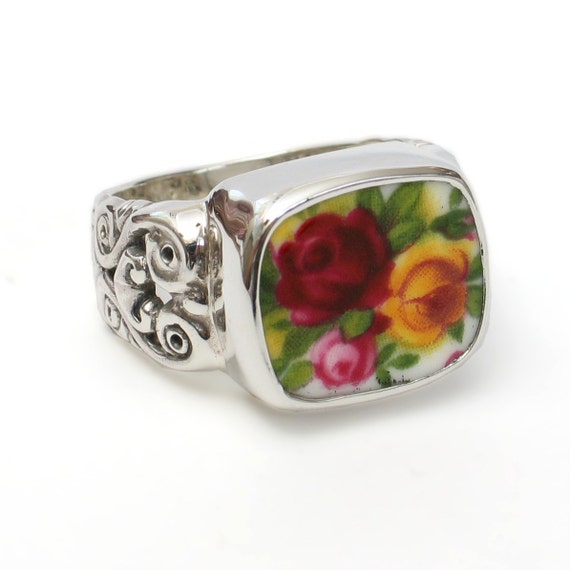 See more lovely broken china jewelry in our shop HERE.
What our customers are saying…
"Roses are definitely my favorite flower!" ~ Eula Marie J.