The purple emperor is one of the rarest, most elusive and most beautiful of the UK's butterflies.
The size of a small bat, fearless and aggressive it's a butterfly that has inspired legions of followers of "the purple persuasion" to travel miles in the hope of catching a glimpse of it.
And the Savernake Forest is one of the very few hunting grounds in the country where this "connoisseurs butterfly" can actually be seen.
Source: http://news.bbc.co.uk/local/wiltshire/hi/people_and_places/nature/newsid_8576000/8576445.stm
How to see them
Purple Emperors are at their best on sunny days from mid-summer through to the end of July when they can be watched by scanning the tree tops with binoculars.
The best places in Wiltshire to see them include Bentley Wood in South Wiltshire and around the Ailesbury Column in the Savernake Forest where a colony is known to exist.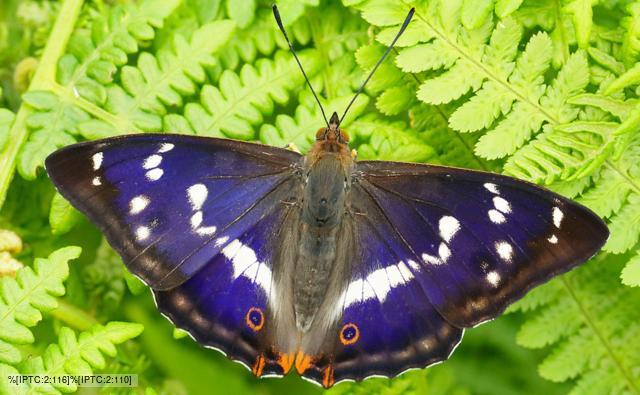 Image Source: http://www.bbc.co.uk/nature/life/Purple_Emperor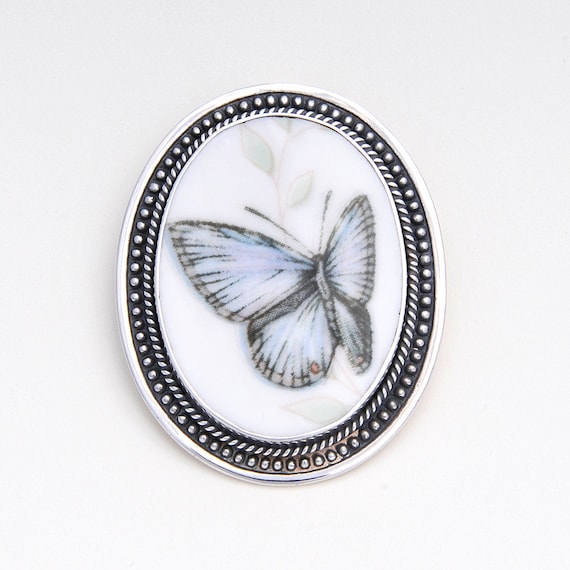 See more lovely broken china jewelry in our shop HERE.
What our customers are saying…
"Beautifully-crafted treasure piece of jewelry. Exactly as described and shipping is warp speed fast. Have done business with in the past and will happily do so again." ~ Sabrina M.