Feeding the birds is always fun year round, you never know what you'll see next in your back yard.  I always have Blue Jays, Cardinals, Mockingbirds and Hummers when I put out any kind of feeder and I love watching the wildlife.  These bird feeders below are beautiful and original ways to lighten up your back yard and stay in touch with your feathered environment =).
Buy this moon shaped one here! http://amzn.to/1DllbhO
Image Source: http://www.birdfeedersunlimited.com/images/products/Window%20Feeder%20C26400%20D.jpg
Image Source: http://www.furnishburnish.com/accessories/teacup-transformations-into-decor-accessories/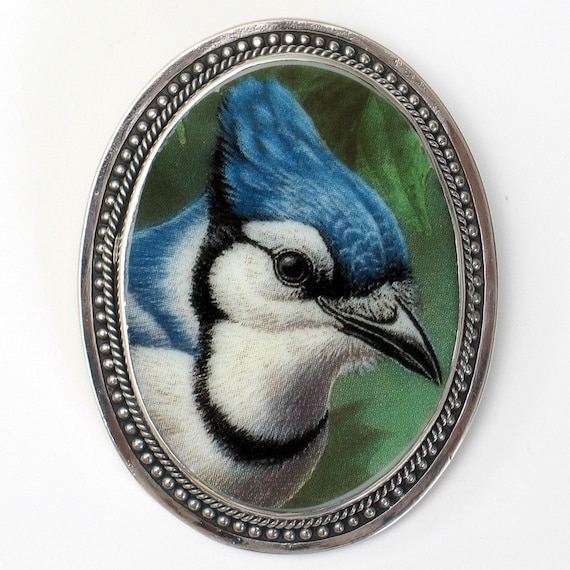 See more lovely broken china jewelry in our shop HERE.
What our customers are saying…
"I Love Blue Jays!!!! " ~ Bella D.