It's simple and inexpensive to make a beautiful wreath from leftover fabric scraps.
Image Source: http://www.popsugar.com/home/Fabulous-Fabric-Wreath-Roundup-877141
Image Source:  http://hiphome.blogspot.com/2012/01/scrap-fabric-wreath.html#.VMZh95hMuT9
Image Source: https://thehearthandhome.wordpress.com/tag/fabric-wreath/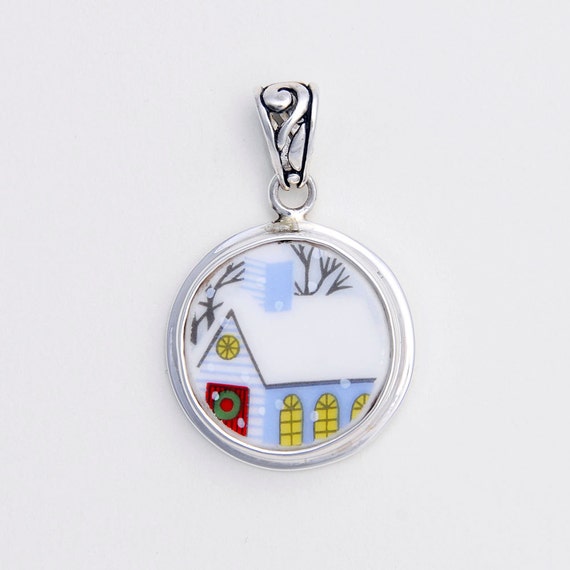 See more lovely broken china jewelry in our shop HERE.
What our customers are saying…
"Their stuff is just so fun and so full of history!! I love this piece of Tiffany China with my initial on it!! It is well made and a perfectly wearable size!! It comes beautifully boxed and promptly! Just a fantastic shop!! Thank you!!" ~ Sherry C.