Oxalis is the scientific name, often called shamrock – is beautiful and comes in more colors than just green.  It's easy to care for indoors and out and can be enjoyed year round.
The Wine Oxalis is a perennial grown for its unusual triangular, three-lobed leaves of green or purple and charming stems of small, five-petaled flowers. Native to South America (Brazil & Argentina), this little distinctly handsome plant is most often grown as a houseplant in temperate regions and as ground cover where freezing does not occur often.
Image Source: http://rotarygardens.blogspot.com/2014/03/shamrocks-seem-appropriate.html
Image Source: http://www.sobkowich.com/products/Proven%20Winners/products_pw_oxalis_charmed_wine_pending.html
Data Source: http://www.herbs.mb.ca/en/retail-greenhouse/c378147488/c378154173/oxalis_charmed_wine.html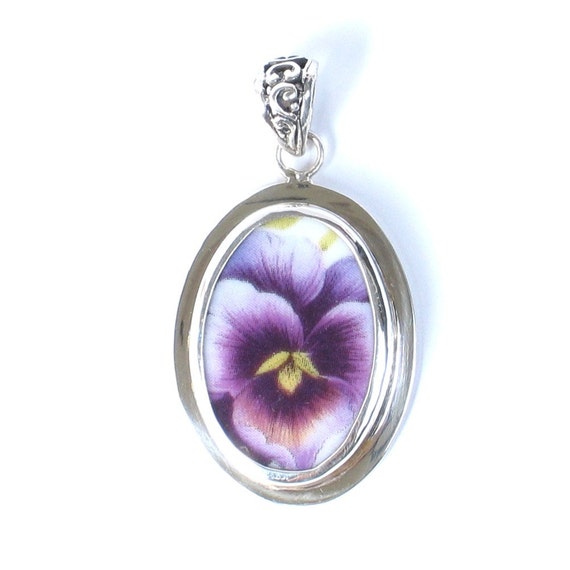 See more lovely broken china jewelry in our shop HERE.
What our customers are saying…
" I recieved it today on time! Love it just beautiful, can't wait to wear it! Very impressed with the quailty extremely well made! " ~ P. Bowers
Click here to subscribe to our email list!