The Glory Window
The Glory window – Chapel of Thanksgiving; Dallas, TX. Learn more about it HERE:
Thanks-Giving Square is a public-private complex in theCity Center District ofdowntownDallas, Texas(USA). Originally planned as the first of several traffic-relieving complexes in downtown Dallas, it was dedicated in 1976
Source: http://en.wikipedia.org/wiki/Thanks-Giving_Square
Chester Cathedral – Stained Glass
Source: http://www.ianhopkinson.org.uk/2012/01/chester-cathedral/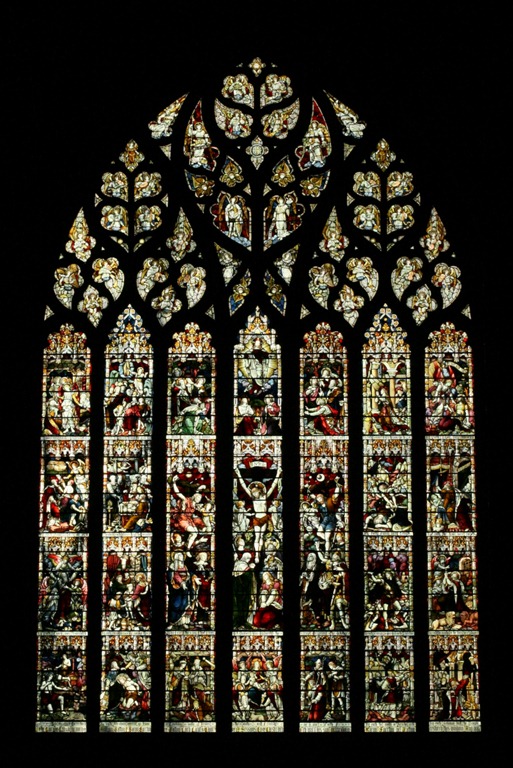 Church of Notre-Dame au Sablon, Brussels Belgium
Source: http://www.huffingtonpost.com/2014/05/03/stained-glass-windows-photos_n_5256052.html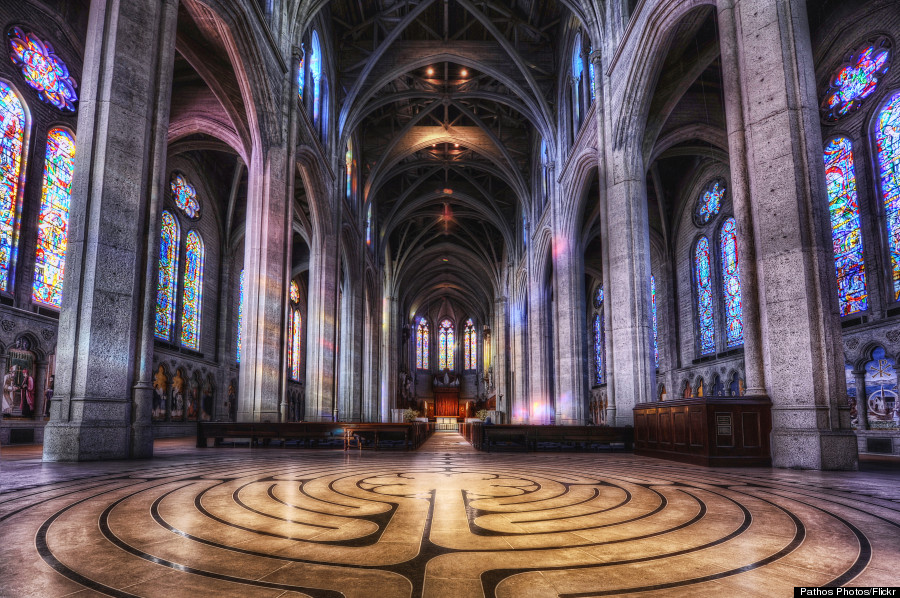 See more lovely broken china jewelry in our shop HERE www.brokenchinajewelryshop.com
What our customers are saying…
"Elegant and Beautiful" ~Analese N.